What is Kratom?
Kratom is an evergreen tropical tree that is indigenous to a number of South Asian nations, including Malaysia, Thailand, and Myanmar. Kratom (Mitragyna speciosa) is used by millions of individuals throughout the world for its highly sought-after physiological and occasionally psychotropic benefits, which often include sensations of enhanced energy at lower doses or sleepiness and relaxation at greater levels. Is Kratom legal in California? In this article, we'll talk about the legality of Kratom.
In the early 2000s, kratom started to gain popularity in the US. People began to inquire about the safety and long-term health repercussions as popularity soared. There weren't many scientific studies on Kratom at the time. The assertions about the health advantages of kratom were based on anecdotes and local history. California is renowned for having a relaxed attitude toward botanicals. In the 1990s, they were the first state to legalize marijuana for medical purposes, and they still do so today for recreational use.
Is Kratom Legal in California?
Yes, Kratom is currently legal in California, although it is prohibited in two of the state's largest cities: San Diego (3,295,000 inhabitants) and Oceanside (1,76,818). This implies that the traditional Southeast Asian herb is unavailable to over 3.4 million Californians. By means of a local regulation, the City of San Diego outlawed kratom, just as Sarasota County in Florida. Many individuals were angry when the Kratom ban in San Diego was authorized and put into place.
The assertion that Kratom is a synthetic, psychoactive drug was rejected by a significant portion of the populace. These are folks who are familiar with Kratom and are aware of its benefits. In spite of the prohibitions across these cities, Kratom is becoming more and more popular in the rest of California. Kratom is sold in a large number of smoke shops, vape shops, and gas stations around the state. Unrestrained Kratom is becoming a more significant threat to consumers as its popularity rises.
Fortunately, Kratom is receiving support from influential campaigners who are advocating for industry regulation and safety standards. For instance, the American Kratom Association (AKA) is a Kratom advocacy group with the goal of safeguarding customers. Even a program called AKA GMP (Good Manufacturing Practices) has been developed to nudge Kratom suppliers into GMP compliance. 
KRATOM BAN IN SAN DIEGO, CALIFORNIA
Since June 14, 2016, kratom cannot be bought, sold, or possessed in the city of San Diego. Additionally, the San Diego City Council outlawed a number of synthetic and psychedelic substances. They listed things like bath salts and spices (synthetic cannabinoids) (synthetic cathinones).
The San Diego City prohibition on kratom refers to the substance as a synthetic, psychoactive drug rather than a herb. This is untrue because pure kratom is a material made entirely of raw herbs. Kratom is a tree that comes from Southeast Asia and is a member of the coffee family of plants; its scientific name is Mitragyna speciosa. Despite fierce opposition from local proponents of kratom, the city law was approved by the San Diego City Council.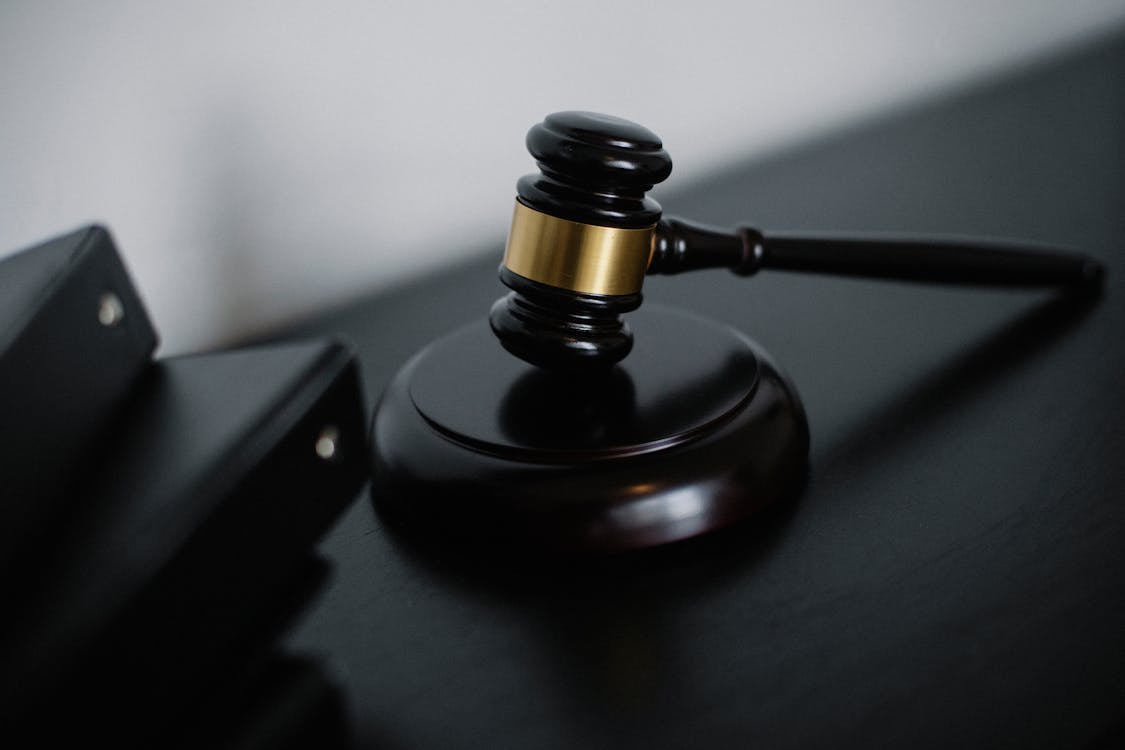 The San Diego County Board of Supervisors nearly declared kratom a "public nuisance" in 2020, but decided against it. Kratom is not available for purchase in any shops in San Diego. Additionally, it is illegal to possess kratom inside municipal limits and to purchase it online. However, San Diego County permits kratom in the county's tiny villages and on the outskirts of San Diego City.
KRATOM BAN IN OCEANSIDE, CALIFORNIA
According to Article VII of the Oceanside City Code of Ordinances, kratom is not permitted inside the boundaries of the city. However, locals deemed it illegal and unfair to include kratom with other man-made narcotics. In contrast, it is a natural herb made from the leaves of the Migyryan speciosa shrub, or occasionally the entire plant.
This prohibition extends to purchasing, possessing, and even growing kratom while on city property. The Oceanside city council has outlawed the use of kratom and subjected it to the same laws and restrictions as synthetic cannabinoids and other "novel psychoactive drugs." The fact that you cannot even purchase Oceanside online is the main issue. You cannot ship the herb into the city, regardless of whether the seller you are purchasing from is situated there.
Where to buy Kratom in California?
Kratom is not well controlled because the FDA considers it to be dangerous. The vendor is in charge of ensuring the safety and quality of the product. People who purchase Kratom from shady businesses run a significant danger because some unscrupulous sellers provide contaminated Kratom for sale at rock-bottom prices. It is ESSENTIAL to buy kratom capsules from a trustworthy, knowledgeable, and trusted vendor for your own safety.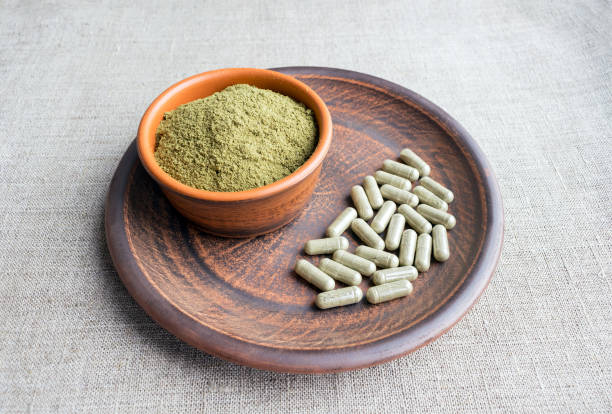 The most secure and flexible way to get kratom is online from reputable retailers. You can find more inexpensive and fresher kratom by shopping online. Making sensible decisions will guarantee that California residents have access to kratom that is pure, clean, and lab-tested.
In order to guarantee that their products are genuine and safe, vendors like VIP Kratom and Kona Kratom subject their goods to extensive testing. Additionally, because internet retailers frequently do not have to pay overhead or middleman fees, kratom powder is also more economical. Due to the fact that kratom is legal in California, many customers believe that purchasing from internet dealers is safer and maintains their anonymity. 
Here Is A List Of The Most Popular Offline Vendors In California:
Cali Botanicals, located in Rancho Cordova, California

San Diego and San Francisco are only two of the many locales where Bumble Bee Botanicals maintains outlets.

Costa Mesa and Newport Beach are the two areas where Up In Smoke has storefronts.

Los Feliz Smoke Shop located in Los Angeles
Here is the list of California-based online merchants you may trust:
Kona Kratom is renowned for its excellence and affordable costs. 

Star Kratom is renowned for its superior quality and lightning-fast shipment.

VIP Kratom focuses on providing the highest-grade kratom on the market.

Remarkable Herbs, the original manufacturer of kratom. Its products are available at more than 15000 retail locations around the country.
Since there is no federal regulation of kratom, it is up to each state, city, and town to decide how it should be handled. The majority of the United States still allows the use of kratom, and California is one of the most tolerant states when it comes to the use of controlled substances—after all, they were the first to legalize medicinal marijuana in the 1990s. Kratom probably won't be outlawed by the state in the future.